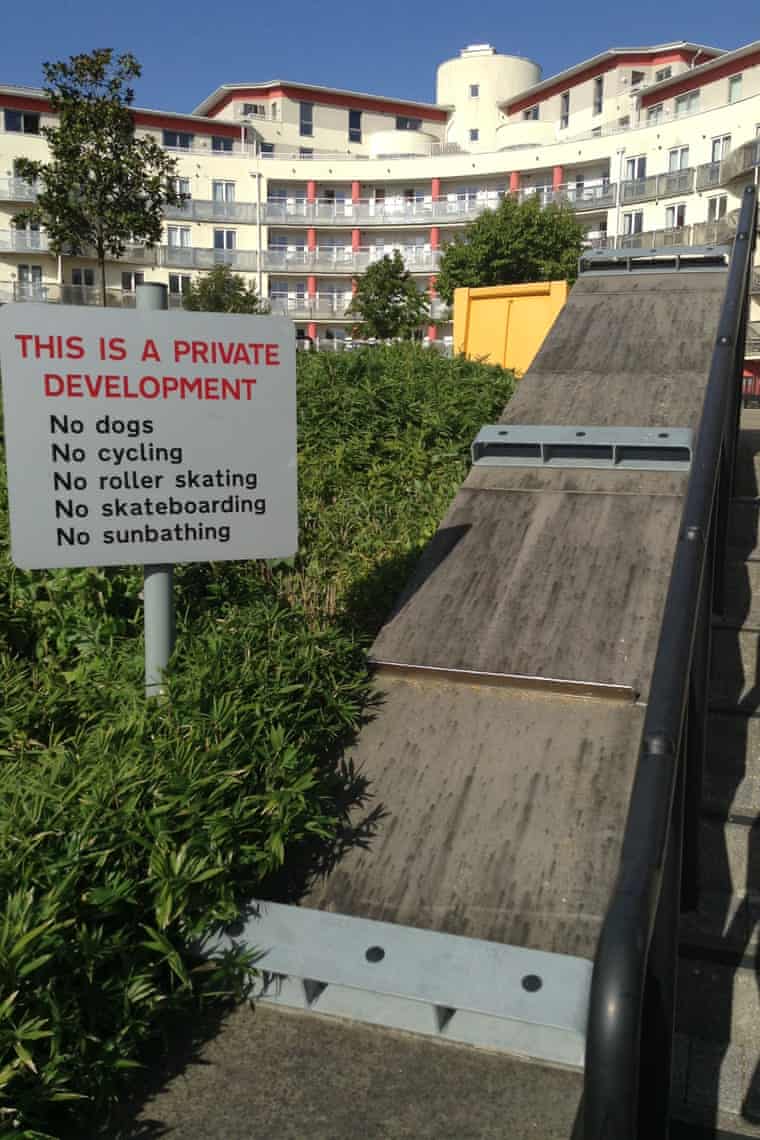 Project 2 is
due on Monday, October 16
,
not
October 11.
Final output will be two prints (1 photo montage + 1 data visualization), printed at tabloid/11x17 from the inkjet printers in the lab (one of the Stylus Pro 7900 printers). I recommend printing your photo montage on luster paper, and your data visualization on matte.
Some basic instructions on printing from Photoshop
.
Printing from Illustrator
.
If you're unfamiliar with A&D's printing services that use Papercut,
look here
.
If you need some inspiration, check out the work of
Martin Wattenberg
and his collaborators. Wattenberg is a computer scientist, artist, and currently the co-leader (with Fernanda Viégas) of Google's "Big Picture" data visualization group, part of the Google Brain team. He previously co-led IBM's Visual Communication Lab that created the ground-breaking public visualization platform Many Eyes. As an artist, his work has been shown at the London Institute of Contemporary Arts, the Whitney Museum of American Art, and the New York Museum of Modern Art.
Check out these projects in particular:
Web Seer
: a real time comparison of Google search results.
The Shape of Song
The
Flesh Map: Listen
visualization of references to the body in different musical genres.
A
visualization of Wired Magazine's covers and distribution
for their 2008 anniversary.
Wind Map
He and Fernanda have
also written a compelling account of redesigning information visualization as a form of criticism
.
Make sure you understand the parameters of part 2 of the assignment by reviewing the description and viewing the examples linked from the
project page of the course website
. What you need for class on Wednesday:
1. Read the article by Mushon Zer-Aviv on "Disinformation Visualization," and post a brief response to your tumblr. One thing to consider: How does Mushon's analysis of infographics relate to Erol Morris's discussion of photographs and truth?
2. You should have some ideas for your data points that you will work with (you'll eventually need 2-4). The final goal is to bring together these data points that, once brought together, tell us something about you that none of them do on their own. These data sets can be collected from already existing archives of your activity (Google's record of your searches, for example), as well as being manually logged by you as time passes (e.g. how many cups of coffee you drink per day).